Instruments for measuring biodiversity performance
Biodiversity is a highly complex network of all life on our planet at various levels.
Companies and standard organisations are faced with the great challenge of mapping the biodiversity performance of their farms and constantly improving their performance, as this is the only way to mitigate the highly advanced process of loss of our biodiversity.
Here, various instruments for measuring biodiversity performance are presented, each with a link to further publications: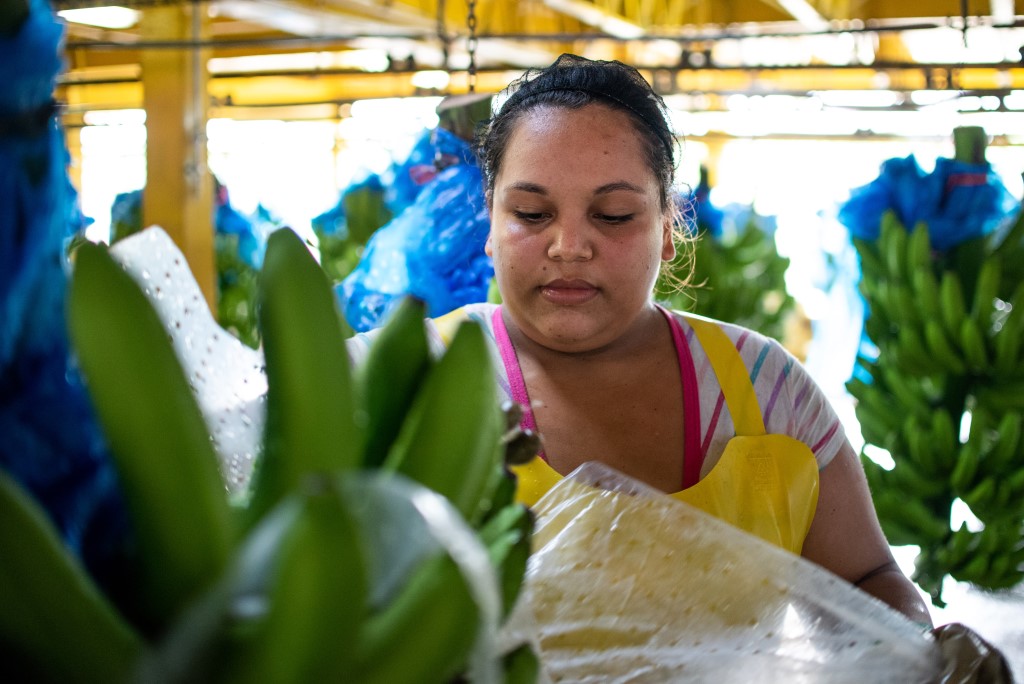 Biodiversity Monitoring System
The Biodiversity Monitoring System offers standard organisations and food companies the possibility to collect the aggregated biodiversity performance of all their certified suppliers and check it over the years.
The monitoring is based on 25 indicators that are highly relevant for the protection of biodiversity and show the negative impacts.
Standard organisations and food companies have protected access to the data input of their certified farms and suppliers. The data is aggregated and there are various analysis options, as the 25 indicators can be linked together in different ways.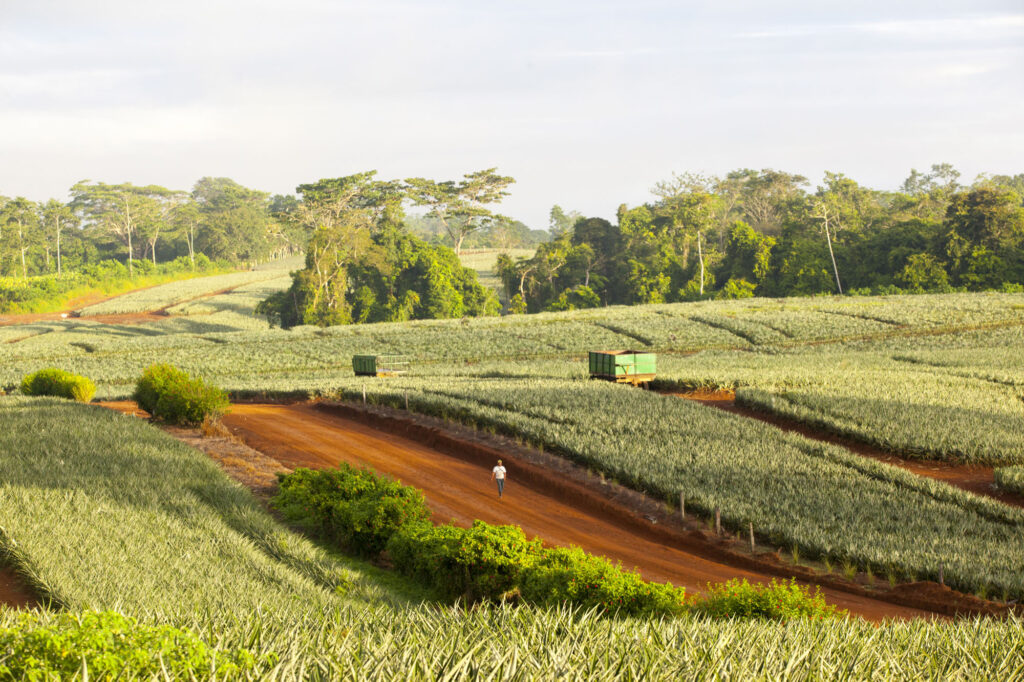 Biodiversity Performance Tool
The Biodiversity Performance Tool (BPT) enables the assessment of biodiversity performance on farms.
The BPT helps farmers and agricultural advisors to determine the current biodiversity situation on the farm and, based on a strengths/weaknesses overview, to select appropriate and effective measures for a Biodiversity Action Plan (BAP) to improve biodiversity performance. The BPT supports the development of a Biodiversity Action Plan.
Auditors, certifiers and product and quality managers of food companies are provided with a meaningful overview of the biodiversity performance of the company.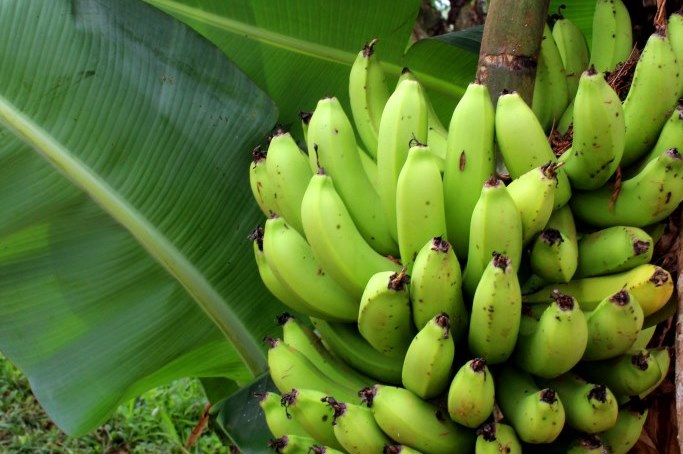 Biodiversity action plans provide a structure for biodiversity management on a farm or at landscape level.
Biodiversity Action Plans increase the potential for promoting biodiversity on a farm or in a region. They are based on the principle of continuous improvement and cooperation with regional experts. Biodiversity Action Plans focus on the following two main aspects of biodiversity-friendly agriculture:
Biodiversity measures are implemented step-by-step and the implementation of the measures is reviewed with the impacts.